The Designer's Eye for Your Project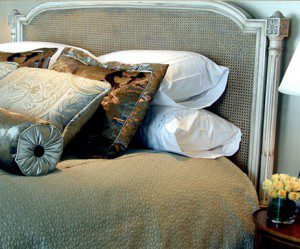 Achieving professional results in interior design is a process. If you have an idea but need help to bring it to life, ASI Interiors is available on a consultation basis to guide you through the process and realize your vision. Expertise in managing the trades and providing a designer's eye to furnishings can give you the confidence to see your project through.
ASI Design Consultation service can be tailored to meet your specific needs. There is no shortage of choices among furniture and finishes for your home; finding just the right one requires the Designer's Eye; ASI is available to guide you to the right choice.
ASI has deep, long standing relationships with the craftsmen in the construction trades that will be responsible for bringing your design to life and can manage them through the job to insure that your design idea is constructed and finished to your satisfaction.
ASI's collaborative process and unique vision will help to guide you through the process of designing your own space, through down to the simplest detail.
> See Our Work