Interior Design Philosophy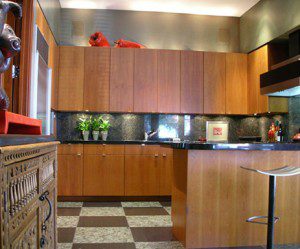 ASI Interiors, Inc. design principal Denise Antonucci and her team have a reigning philosophy of interior design: a successfully conceived and executed interior should be a reflection of the client's style and aesthetic, not the designer's. This unique approach is one of the reasons she is hailed as one of the best professional interior designers working in Chicago today, offering full-design services specializing in residential, commercial and custom designs.
ASI Interiors, Inc. was formed with the goal of creating an environment in which the client's needs, lifestyle and taste are the driving forces behind each project. This approach has produced residential and commercial interiors of timeless and effortless elegance, and with unmatched expertise in a variety of design styles, from traditional to cutting-edge contemporary to urban eclecticism. With their bold command of color, texture and proportion, ASI creates striking milieus that are intimate and livable – a backdrop for the client's lifestyle, not another showcase interior for the designer portfolio.
ASI offers a fully integrated design team that is equipped to handle any size or type of project, from a simple room makeover to an entire home makeover. Recent residential projects range from penthouse apartments/condos, yachts to suburban estates, while commercial interiors include spas, boutiques, corporate jets and commercial lobbies. ASI has the capability to partner with the client's own architect or space planner to ensure flawless execution and they also provide ad hoc design consultation to accommodate each client's needs no matter how big or small.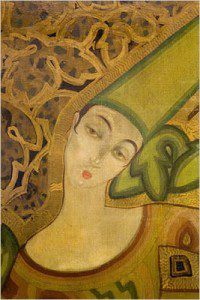 We provide a designer buying service to help each client find the perfect fabrics, furniture, lighting and rugs. These design resources span the globe, thanks to an extensive network of international contacts. And, if it can't be found anywhere, the team of professionals at ASI will custom-design furniture and carpets to make the client's dream interior come true. The Chicago interior designers' work has been featured in key national publications such as Architectural Digest, Shelter magazine, LUXE magazine as well as local publications including the Chicago Tribune, Chicago magazine, and Chicago Home and Garden magazine. as well as Fox Television and HGTV.